Lizzo's Curly Cornrows Hairstyle For Summer
Lizzo's Curly Cornrows Are the Perfect Low-Maintenance Summer Hairstyle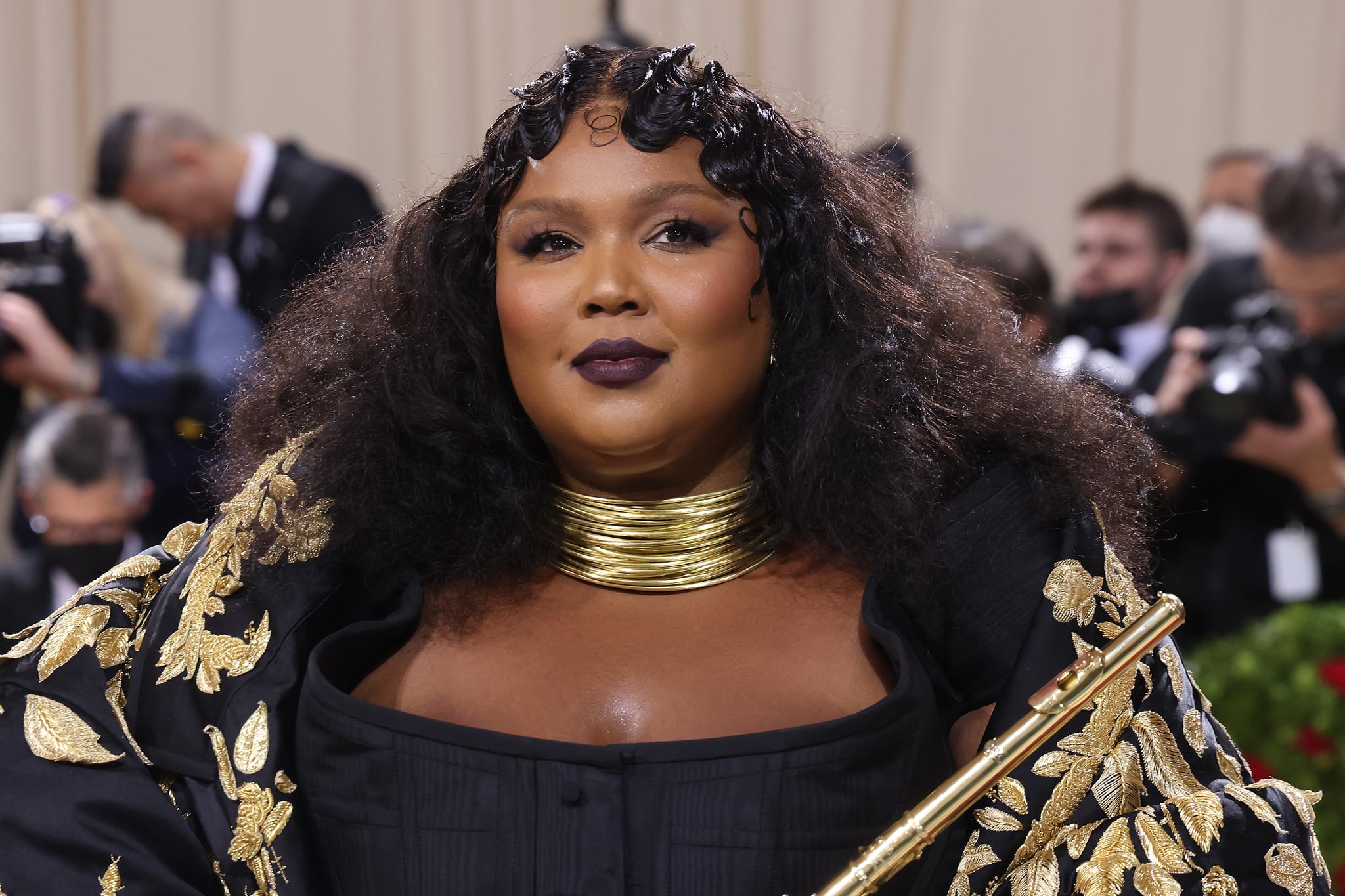 Image Source: Getty/Taylor Hill / Contributor
Lizzo is using her hair to channel the carefree summer she deserves. The singer posted a picture on Instagram and while she looked incredible in a two-piece lounge set, her curly cornrow hairstyle will have you ready to pack your bags and join her in whatever tropical destination she's headed to next.
The singer's hair featured quintessential straight-back cornrows and her baby hairs were only partially styled for an intentional carefree-look. Each cornrow featured a curly end, completing the simple, low maintenance style that could effortlessly take her from the pool to a formal dinner with ease.
Cornrows have a long-held history in the Black community for being an easy go-to protective style. Historians have found that cornrows date back to as early as 3000 BC in sub-Saharan Africa, with the earliest records of the style found on a cave painting in the Tassili Plateau. The look catapulted to popularity more recently thanks to the Civil Rights Movement. "Cornrows became popular in the 1960s and 1970s thanks to an interest in embracing Black pride and natural hairstyles," hairstylist and HASK ambassador Camille Friend previously told POPSUGAR.
The hairstyle has since evolved into other iterations, like designer cornrows and cornrow sew-ins. Whether you are a pro at the hairstyles or are just learning, it remains an easy look to achieve year-round. See Lizzo's take hairstyle below.