Westman Atelier Vital Skincare Complexion Drops Review
This Skin Tint Is the Answer to a Year-Round Faux Summer Glow
As POPSUGAR editors, we independently select and write about stuff we love and think you'll like too. If you buy a product we have recommended, we may receive affiliate commission, which in turn supports our work.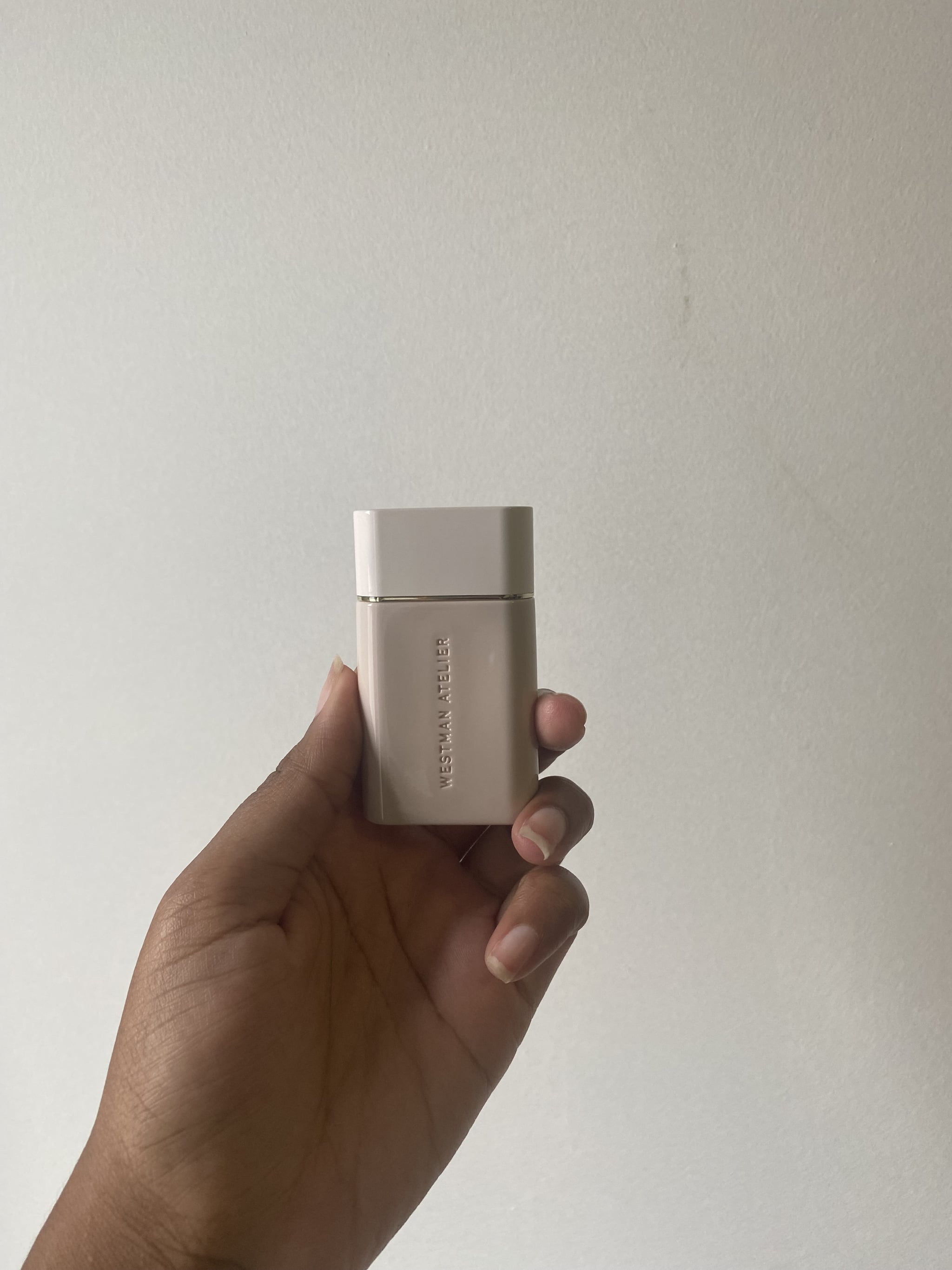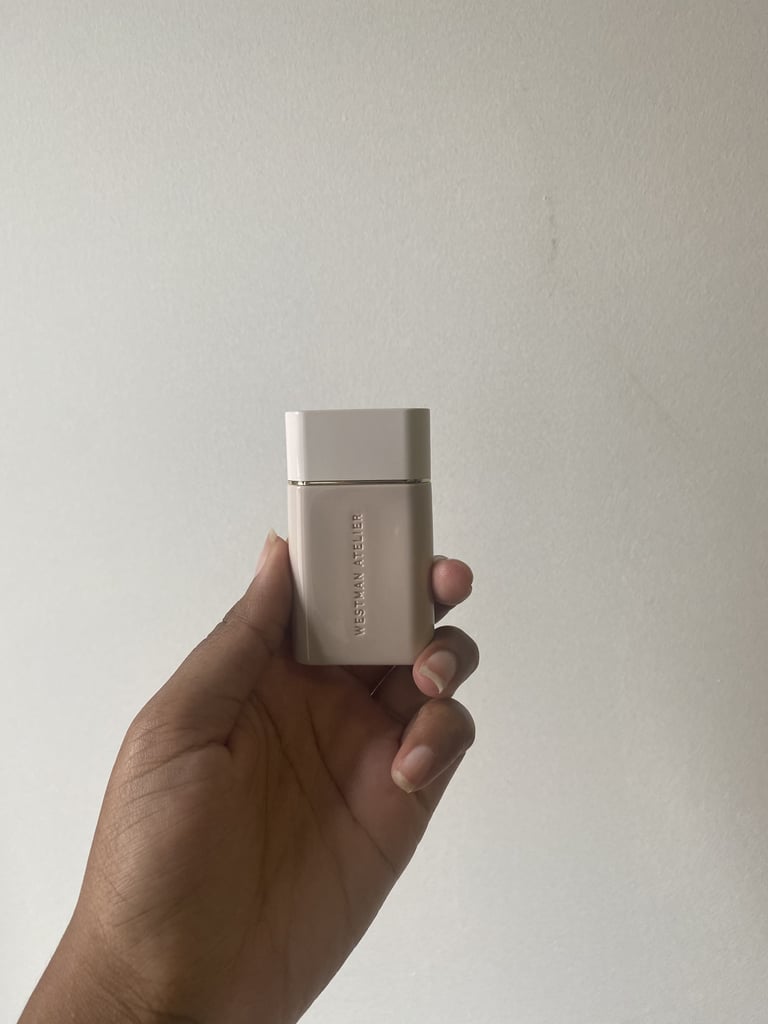 Westman Atelier launched a skin tint.
The Westman Atelier Vital Skincare Complexion Drops are a makeup and skin-care hybrid.
It offers a radiant finish with light to medium coverage.
Although summer is coming to an end, I'm not afraid to admit that I will be wearing my dewy makeup looks for the foreseeable future. In a season where everything just becomes drier (the air, my hair, my sense of humour. . .), I'm going to continue to rock glossy, luminous skin for as long as I possibly can.
This desire has led me on a hunt to find the best complexion product to help me achieve this glow. And one night, while scrolling on Instagram, the elusive, nondescript product I'd spent weeks searching for seemingly fell into my lap. Enter: the Westman Atelier Vital Skincare Complexion Drops (£62).
Available in 20 shades, the brand claims that this skin tint has light to medium coverage and offers a radiant finish, all while improving your skin underneath the product. I had to try it for myself.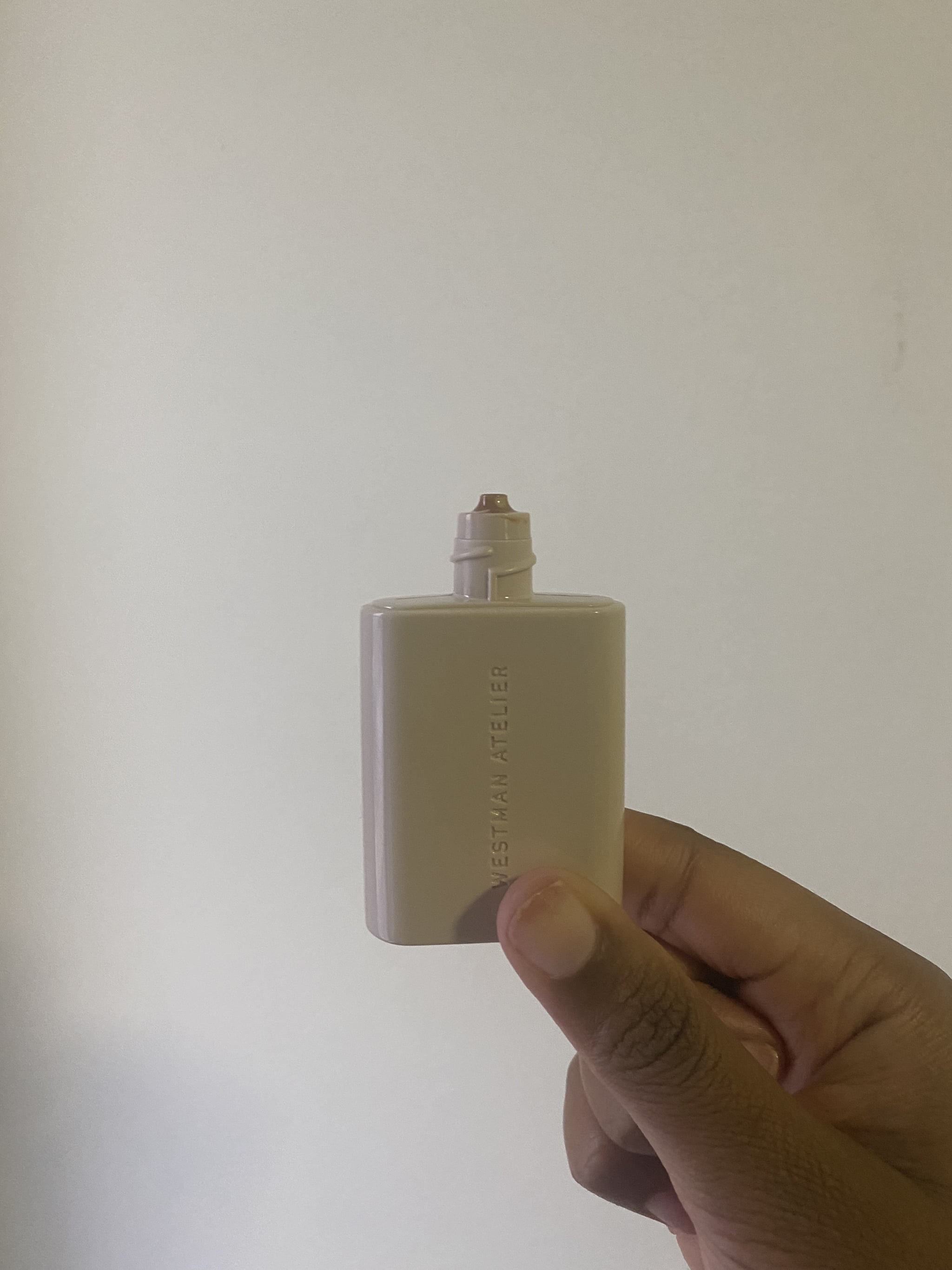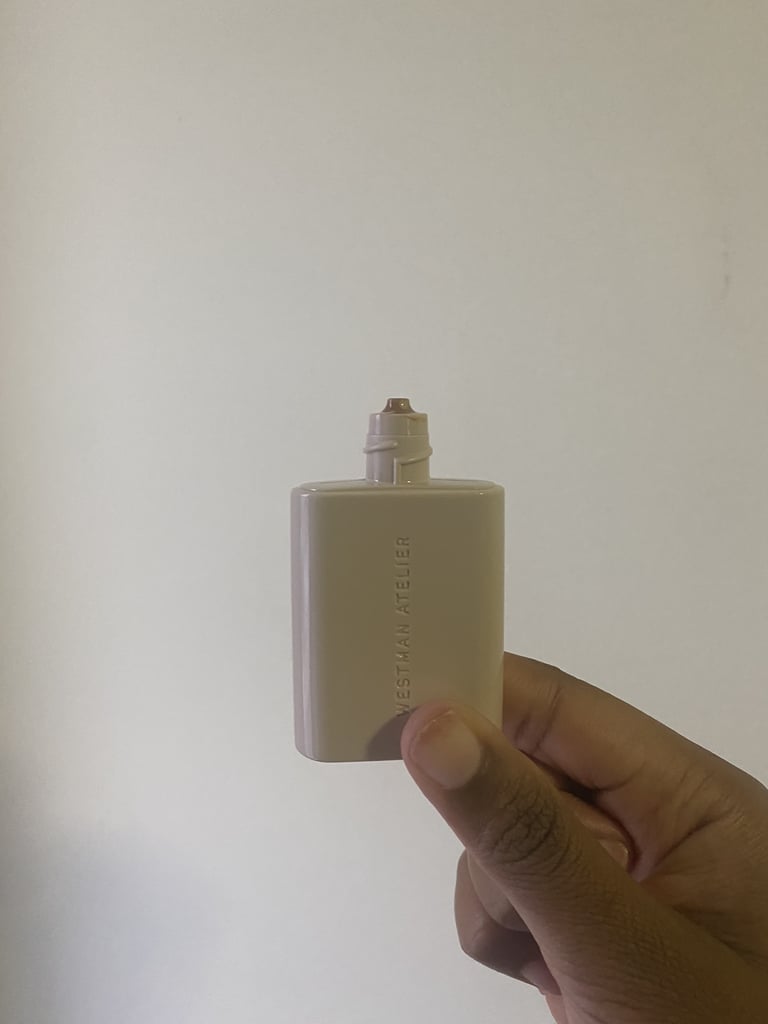 The tint comes in extremely user-friendly packaging. The dropper used to dispense the product is included in the actual component, making application easy and mess-free. I got the shade Atelier XI, a warm brown with a golden undertone.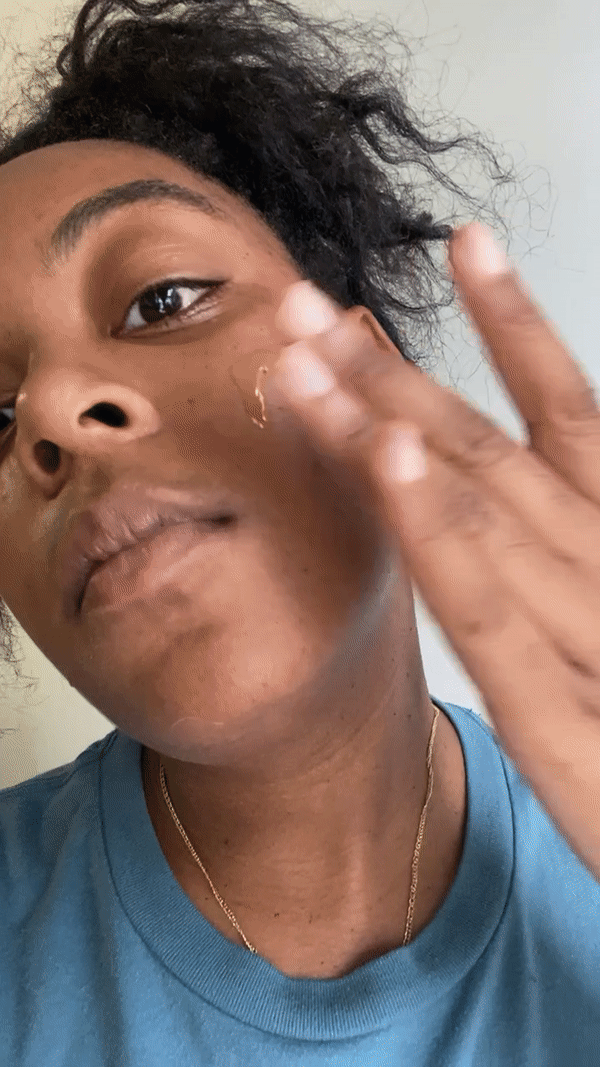 After applying the drops directly onto my face, I blended it in with my fingers. The process was seamless; the product did not pill, nor was it too liquid and hard to control. As I applied it, I noticed a familiar scent: almond oil. Not only does this tint contain that ingredient, but it also has sunflower and tsubaki oil. These three ingredients are responsible for the incredible glow you get while wearing it.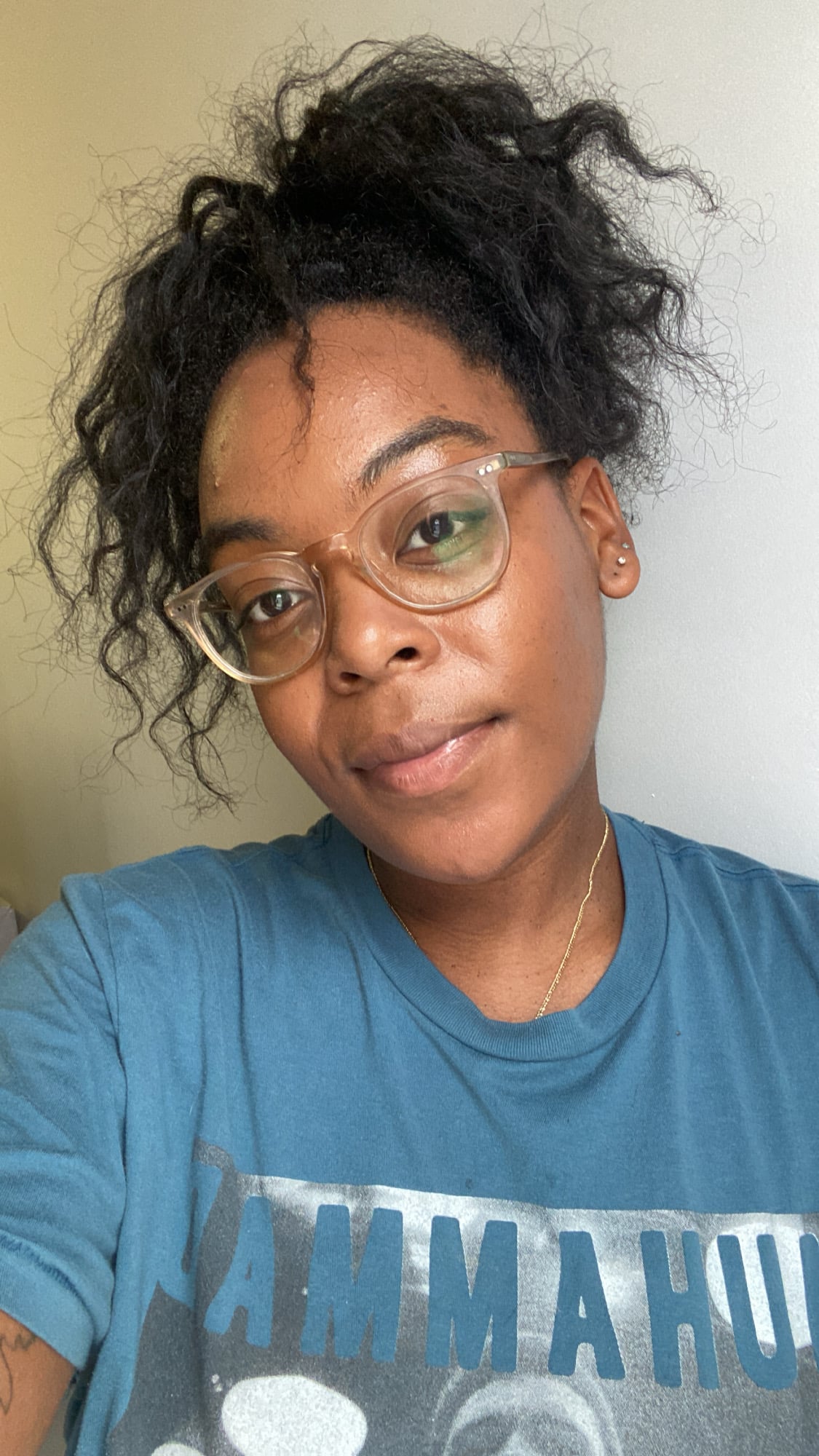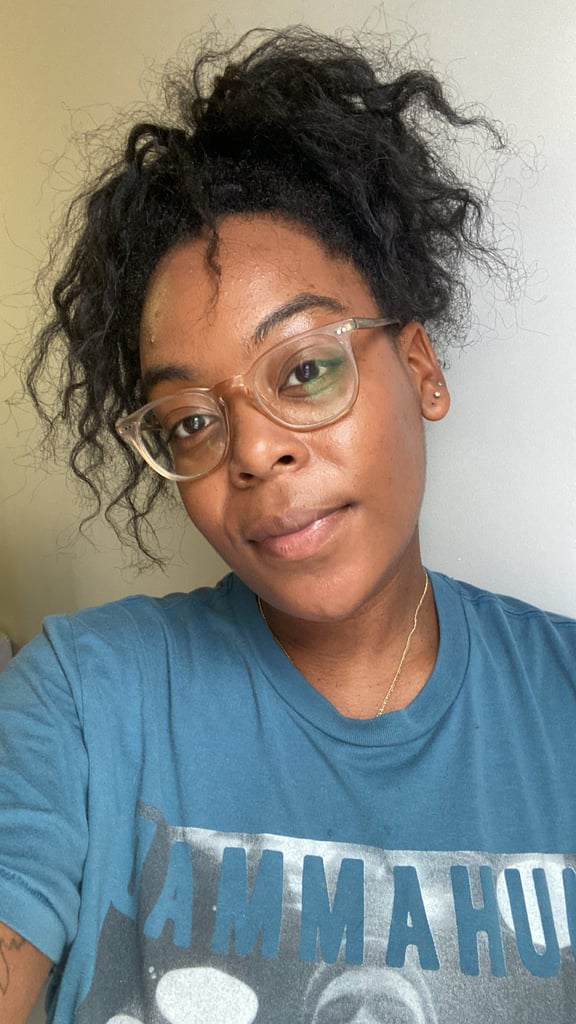 Once I finished blending, I was even more impressed when I looked in the mirror again. I am someone who experiences quite a bit of acne, and while the tint didn't conceal some of the noticeable breakouts I was having, it did cover the dark spots left behind by previous flare ups extremely well.
Thanks to the inclusion of the three oils previously mentioned, my skin looked extremely glowy. While I loved the look, I knew I needed to set my T-zone before my combination-oily skin took on a life of its own. I used the Vital Pressed Skincare Powder (£69) in the shade translucent and just like that, the Westman Atelier Vital Skincare Complexion Drops became the front-runner for my favourite autumn complexion product.
The cost of this product is admittedly a little steep — and though there is a standard ounce of product in the bottle, the packaging is deceptively small — however, I can't recommend this skin tint enough. These drops are going to the front of my vanity to be used every day until further notice.
Rating:
Image Source: POPSUGAR Photography / Ariel Baker