True Thompson Details
Everything There Is to Know About Khloé Kardashian's Daughter, True Thompson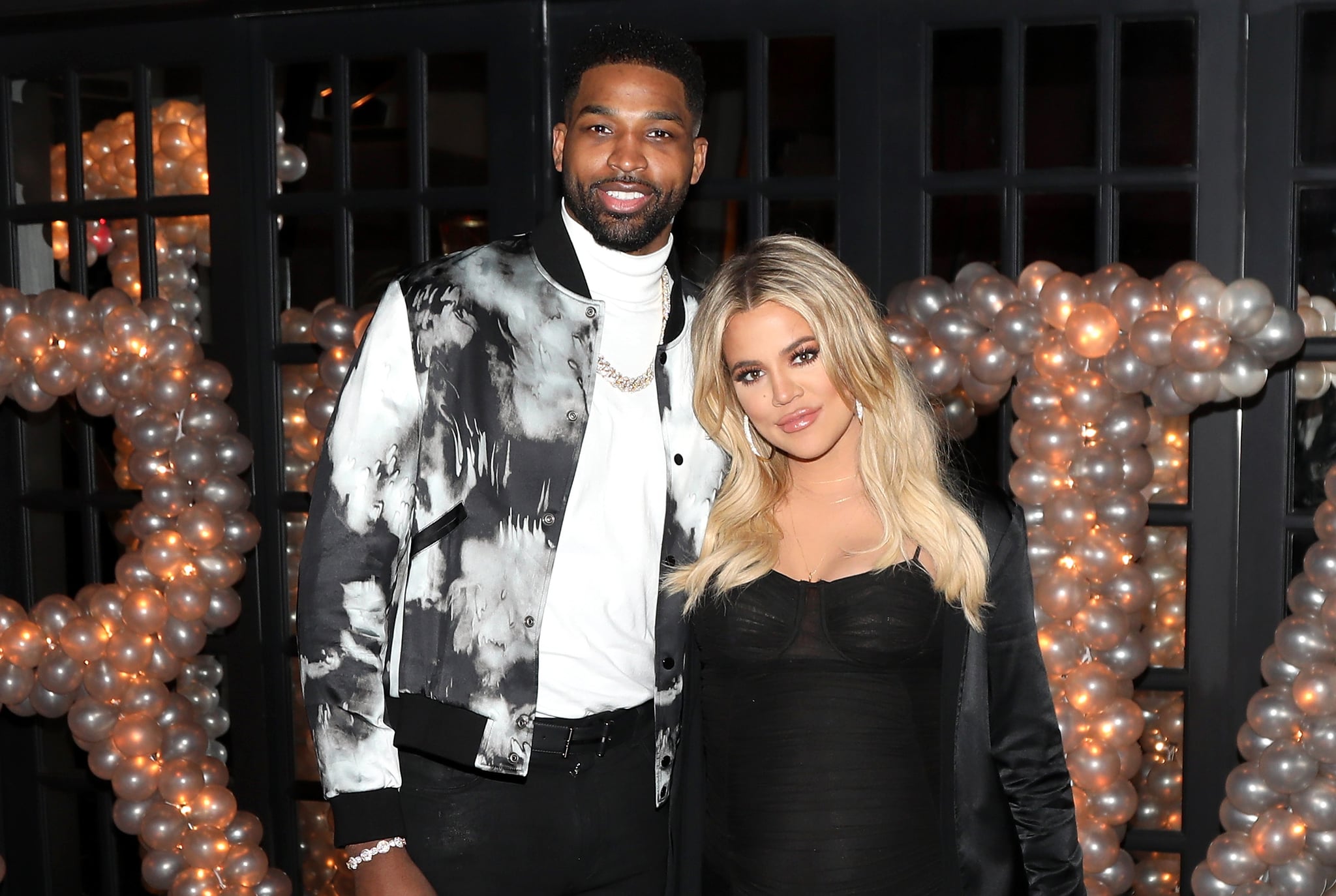 Khloé Kardashian is officially a mum! The 33-year-old reality TV star welcomed her first child, a baby girl, with boyfriend Tristan Thompson last week, and details about the little one have slowly started trickling in. While Khloé and Tristan have yet to give us a first look at their bundle of joy, we do know her adorable name, the special meaning behind it, and her Instagram account. Yep, baby Thompson is only a few days old, but she's already cooler than you.
The Birth Date
Baby Thompson was born on Thursday, April 12, around 4 a.m. at a hospital outside of Cleveland.
The Name
On April 16, Khloé revealed on Instagram that she and Tristan named their daughter True Thompson. "Such a blessing to welcome this angel into the family!" Khloé wrote. "Mommy and Daddy loooooove you True!"
As it turns out, the name True actually runs in the family.
Her Instagram Account
While True has yet to post anything, she already has her own Instagram account under the username @true and a whopping 181,000 followers and counting!
The Family Reactions
Naturally, the entire Kardashian-Jenner clan was overjoyed when baby True was born, and celebrated her arrival on social media.
💕 @khloekardashian I'm so happy for you! Your baby girl is so beautiful! You are so strong, you made that look so easy! I can't wait for our baby girls to grow up as best friends the way we are! I'm so happy I was able to return the favor of holding your leg while you pushed LOL

— Kim Kardashian (@KimKardashian) April 13, 2018
Congrats, Khloé!
Image Source: Getty / Jerritt Clark