Chris Evans Is Focussed on Finding a Life Partner
Chris Evans Is "Laser-Focussed" on Finding a Partner to Share His Life With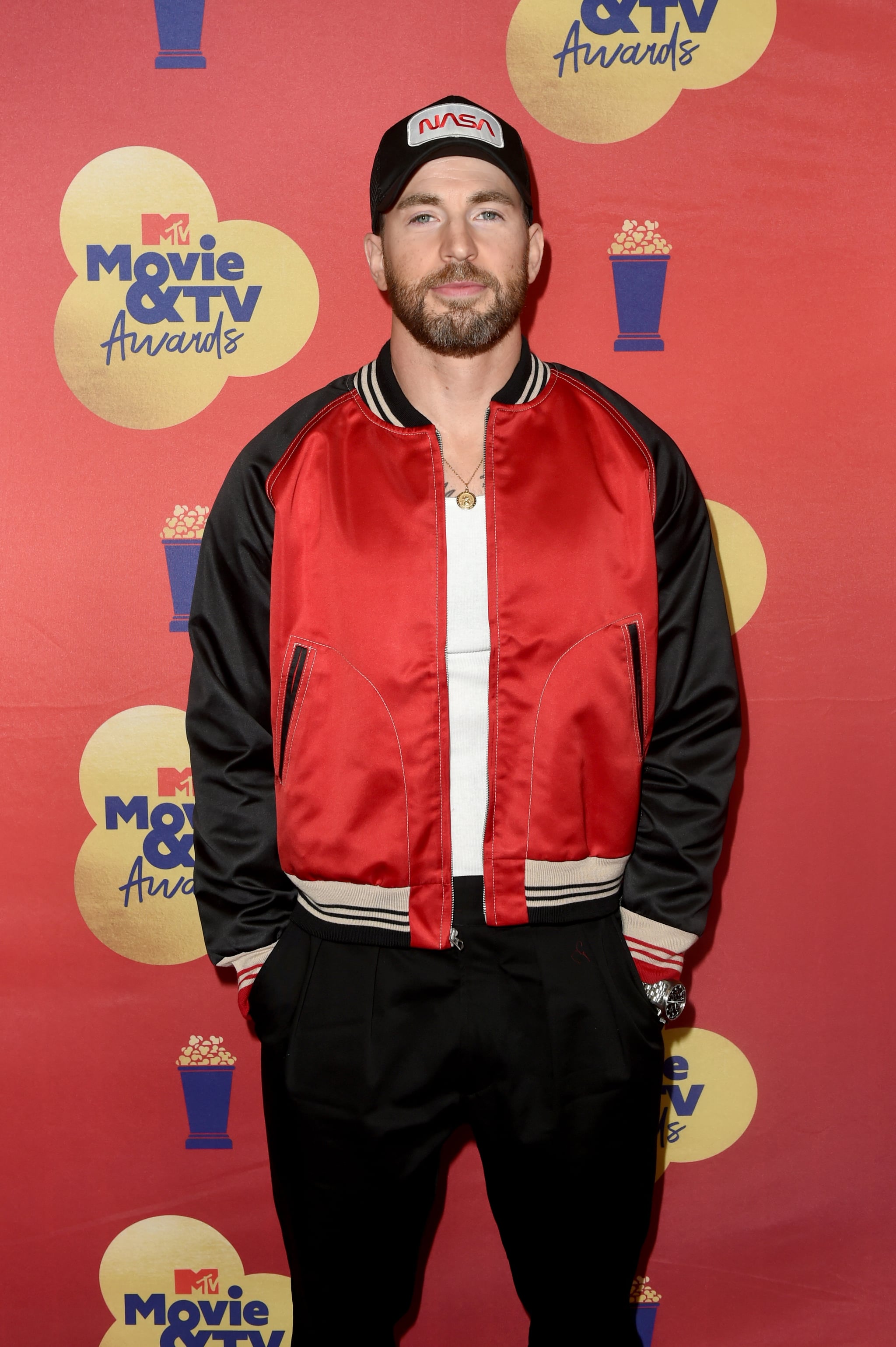 The always busy Chris Evans is looking for something — or rather someone — new to focus his energy on. In a 15 July interview with Shondaland, the "Lightyear" star revealed he's ready to find a partner he can share his life with. While the 41-year-old actor has been linked to stars like Jenny Slate and Minka Kelly in the past, he's mostly kept his dating life private over the years.
While that's unlikely to change, the actor is opening up about his desire to find love. When asked what he's "laser-focussed" on, Evans told Shondaland, "Maybe [I'm] laser-focussed on finding a partner, you know, someone that you want to live with."
The "Captain America" actor went on to share that while he loves acting, he's ready to pour as much energy into his personal life as he does into his professional one. "I mean, look, I love what I do. It's great," he said. "I pour all of myself into it. But...even this industry is full of pockets of doubt, hesitation and recalibration in terms of really trying to find someone that you really can pour all of yourself into. Maybe it's about trying to find someone that you're looking to spend your life with."
For now, it's unclear who that lucky person will be. But one thing is certain: they're going to have to love dogs. Anyone who follows Evans on social media knows that his heart belongs to his dog, Dodger. In fact, he even has a tattoo of his dog's name on his chest. "That's probably one of the purest relationships I have," the actor told Jimmy Kimmel in 2020. "It didn't take much convincing. I'll never regret that tattoo. I've regretted a few in my life, but not that one."
It seems the fastest way to Evans's heart might just be understanding that Dodger will always be his number one. (You're welcome for the tip, potential future life partners of Evans.)