The Inbetweeners James Buckley Is a Cameo Millionaire
"The Inbetweeners"'s James Buckley Has Become Cameo's First UK Millionaire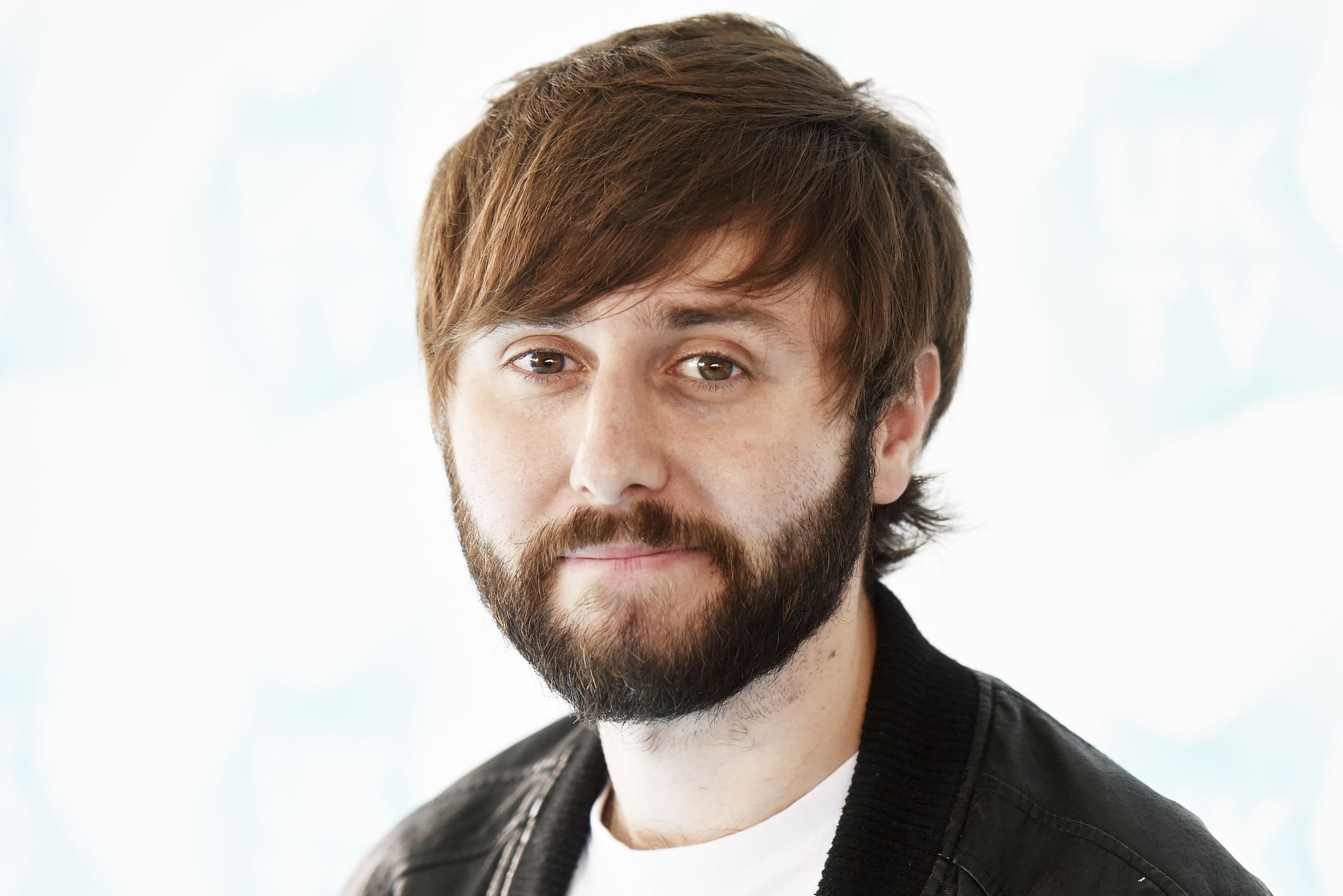 Image Source: Dave J Hogan / Getty
James Buckley, aka Jay from Channel 4's "The Inbetweeners", is Cameo's first ever UK millionaire. A reluctant Buckley joined the video platform, which allows fans to pay their favourite celebrities to make personalised videos, back in 2020 after being referred by "2:22 — A Ghost Story" costar and "Harry Potter" actor Tom Felton . After making sometimes up to 37 videos a day costing at least £41, Buckley has made $1m (£930,000).
You may have already seen Buckley's hilarious clips making the rounds on social media. Channelling the comedically horny teenager he played between 2008 and 2010, the 35-year-old sends fans well-wishes and congratulations depending on the occasion. As you'd expect, Buckley's shoutouts are laden with iconic lines from the show, from "ooo friends" and "bus w*nker" to references to the infamous "caravan club". Social media is undeniably a part of his success on the app, with hundreds of his hilarious videos making the rounds on TikTok.
Cameo cofounder Martin Blencowe reckons Buckley's success on the app is partly down to his dedication to his fanbase and partly because of his reasonable prices. Blencowe told POPSUGAR UK: "When Tom Felton first referred James, he was hesitant to join Cameo because he didn't think he would get very many bookings. "Now, years later, we're dear friends celebrating the tens of thousands of personalised connections he's made to date. James was incredibly popular from the start, but he's stayed committed to his fans, always keeping an accessible price (even during his busiest periods) and giving his all to make each Cameo special." Buckley has never charged anyone more than £57 for a bespoke video in order to stay accessible to as many fans as possible
The British star's Cameo venture has allowed him to be picky about the acting jobs he takes on. Blencowe said of his close friend" "He's gained the financial freedom and overwhelming fan support to pursue the projects he's most passionate about like 2:22 - A Ghost Story, the West End play I was fortunate enough to see him and Tom star in."
Buckley isn't the first star to see this kind of success from the platform. A fair few US celebrities have made a million already, with "The Office"'s Brian Baumgartner becoming the app's first ever millionaire in 2021. Other UK celebs, such as Miriam Margolyes, drag queens like The Vivienne and Cheryl Hole, stars from "Love Island" and "Strictly Come Dancing", TikTok influencers, and footballer Harry Maguire are also making a decent amount of money on Cameo.
Keen to see who else you can get in touch with through Cameo? Check the website here or download the app on your smartphone.