Who Plays Young Grindelwald in Fantastic Beasts 2?
Fantastic Beasts: You've Definitely Seen Young Grindelwald in a Harry Potter Movie Before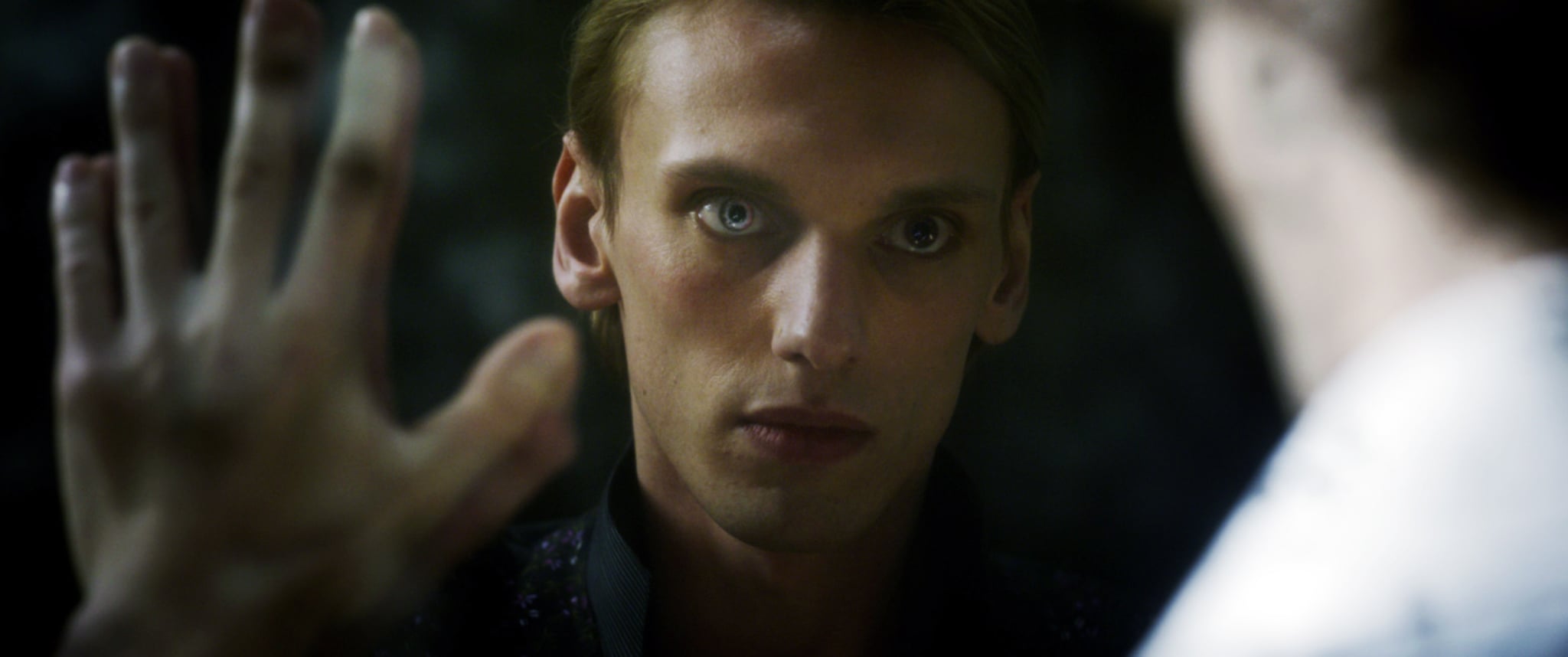 Even as a prequel, The Crimes of Grindelwald won't shy away from flashbacks, because that's just how Wizarding World lore rolls. In his memories and in front of the Mirror of Erised, Albus Dumbledore reveals a complicated, as well as frustratingly vague, relationship with the dark wizard Gellert Grindelwald in his younger (yes, his pre-Michael Gambon/Richard Harris and pre-Jude Law) days. As evil as he may become, teenage Grindelwald is quite the looker. And after you get over his total suaveness, you may recognise him if you followed the original Harry Potter movie series.
Yup, Jamie Campbell Bower is, arguably, one of the many Easter eggs for Harry Potter fans. He portrayed Grindelwald not only in the latest prequel movie, but also way back in the days of Harry Potter and the Deathly Hallows: Part 1. In the penultimate movie, Harry has a vision about a thief stealing the Elder Wand, and it's none other than Grindelwald. While Bower's role is relatively small, he has been Wizarding World adjacent for a long time, even dating Bonnie Wright, the actress who plays Ginny Weasley, for several years.
Bower began his career as a model, and landed his first major role as Anthony Hope in Sweeney Todd: The Demon Barber of Fleet Street (pictured ahead with future Grindlewald costar Johnny Depp). Before Harry Potter, he joined a few TV projects and took on leading roles, best known for portraying King Arthur on Starz's Camelot and 11-12 on AMC's The Prisoner. Another box office franchise also swept him up before Harry Potter; Bower previously played Volturi cofounder Caius in the Twilight series' Breaking Dawn films.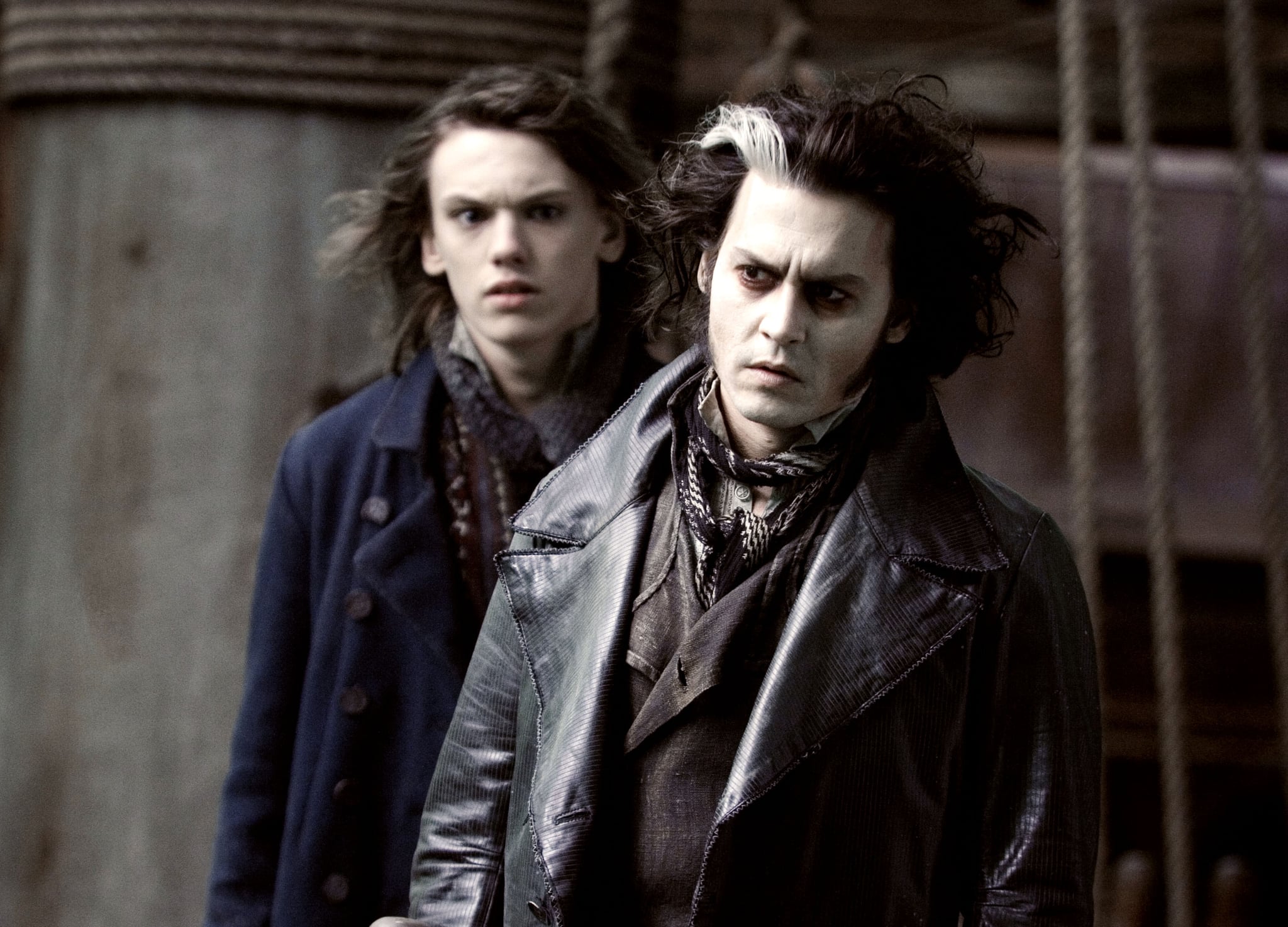 After landing his part in Deathly Hallows: Part 1, Bower joined other English star-studded projects, including The Mortal Instruments: City of Bones, a fantasy movie based on Cassandra Clare's book of the same name, and TNT's Will, a series about a young William Shakespeare. Bower's expertise expands beyond the big and small screen as well. He has lent his singing talents to the musical Bend It Like Beckham and his punk rock band Counterfeit.
You'll be seeing the handsome Brit soon in the upcoming romance film Six Days of Sistine, in which he'll portray the leading man Jean-Baptiste. In the meanwhile, keep up with all of his on-screen projects and hot rock and roll pics on his active Twitter and Instagram accounts!