Mariah Carey's Butterfly 25th Anniversary Celebration
Mariah Carey Announces 25th Anniversary Reissue of Her Favourite Album, "Butterfly"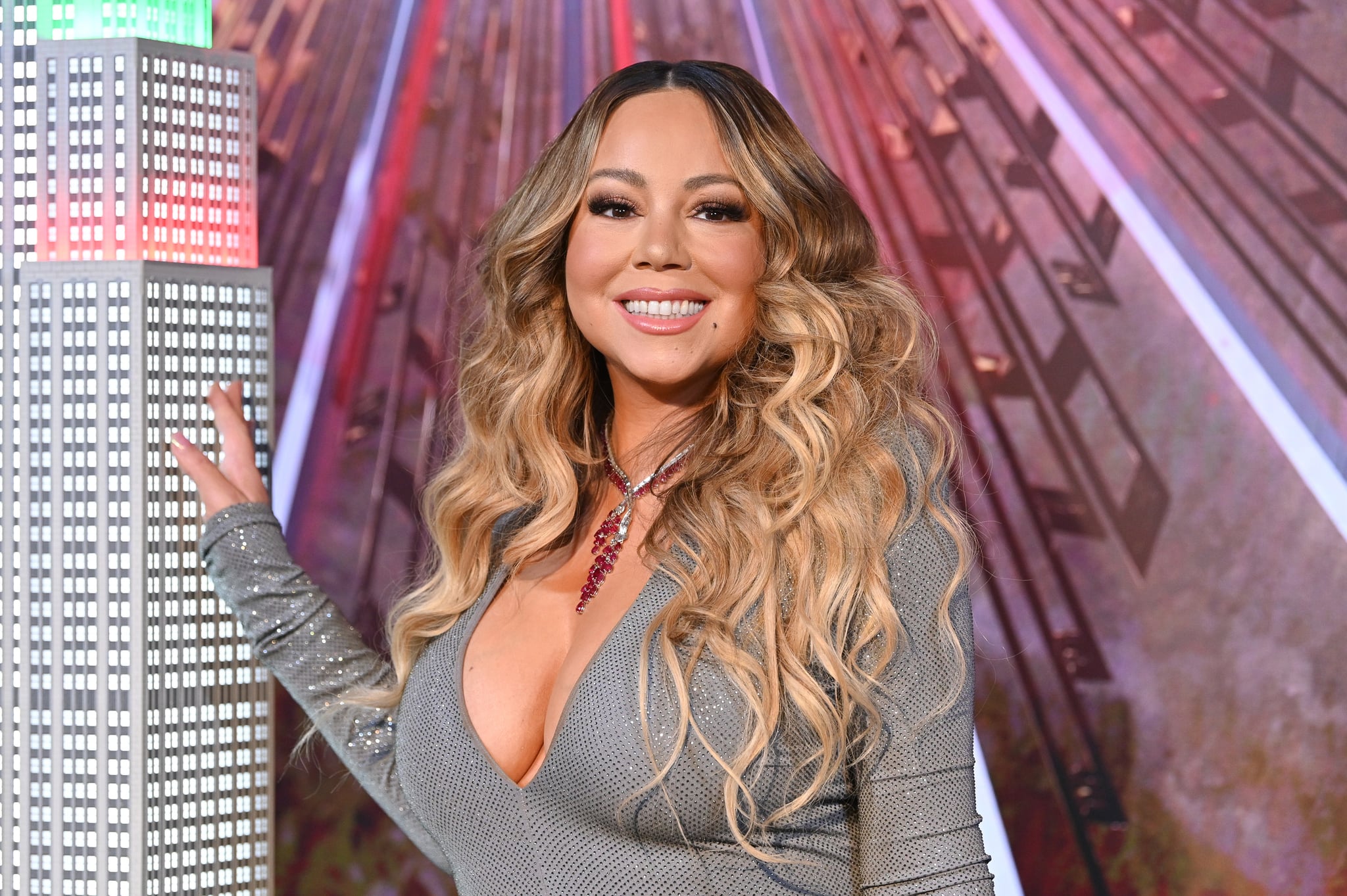 Image Source: Getty / Dia Dipasupil
Mariah Carey's "Butterfly" turns 25 this month, and the singer has some surprises in store to honour the album. On 14 Sept., two days ahead of the 1997 classic's official commemoration, Carey revealed to fans that she's releasing a deluxe anniversary edition of the project. "#Butterfly25 is here!! Celebrating 25… minutes… since the release of my favourite and probably most personal album 🦋 Starting 9/16 ❤️," she captioned an Instagram video announcement.
As seen on Carey's video, the 25th anniversary celebration of "Butterfly" will also include eight new bonus tracks on the reissued album, a vinyl release of "Honey (The Remixes)," re-released music videos for "Honey" and "The Roof (Back in Time)," a new documentary on the making of "Honey"'s visual, classic live performances from the singer, a merch collection, and more yet-to-be-announced surprises.
Carey's "Butterfly" is among the pop icon's most celebrated '90s projects, one she describes as a "pivotal moment" in her life. "Writing and producing and living in the studio and leaving the past life that I had with my first ex-husband behind was extremely difficult," she previously told Meghan Markle on the latter's "Archetypes" podcast.
"Butterfly," which debuted at No. 1 on the Billboard 200 two years after Carey released "Daydream," marked a turning point in her personal and professional life, as she began to pivot toward a more hip-hop-influenced R&B sound. Essence previously noted that the album "catalysed the pop music trend of collaborating with hip-hop artists," a style that's still heavily incorporated today. For an album that's made such a major impact on music, Carey's big anniversary rollout makes all the more sense.
Check out her video announcement for "Butterfly" ahead.