Solange Knowles Composing New Music For New York City Ballet
Solange Knowles's Next Musical Project Is a Score For the New York City Ballet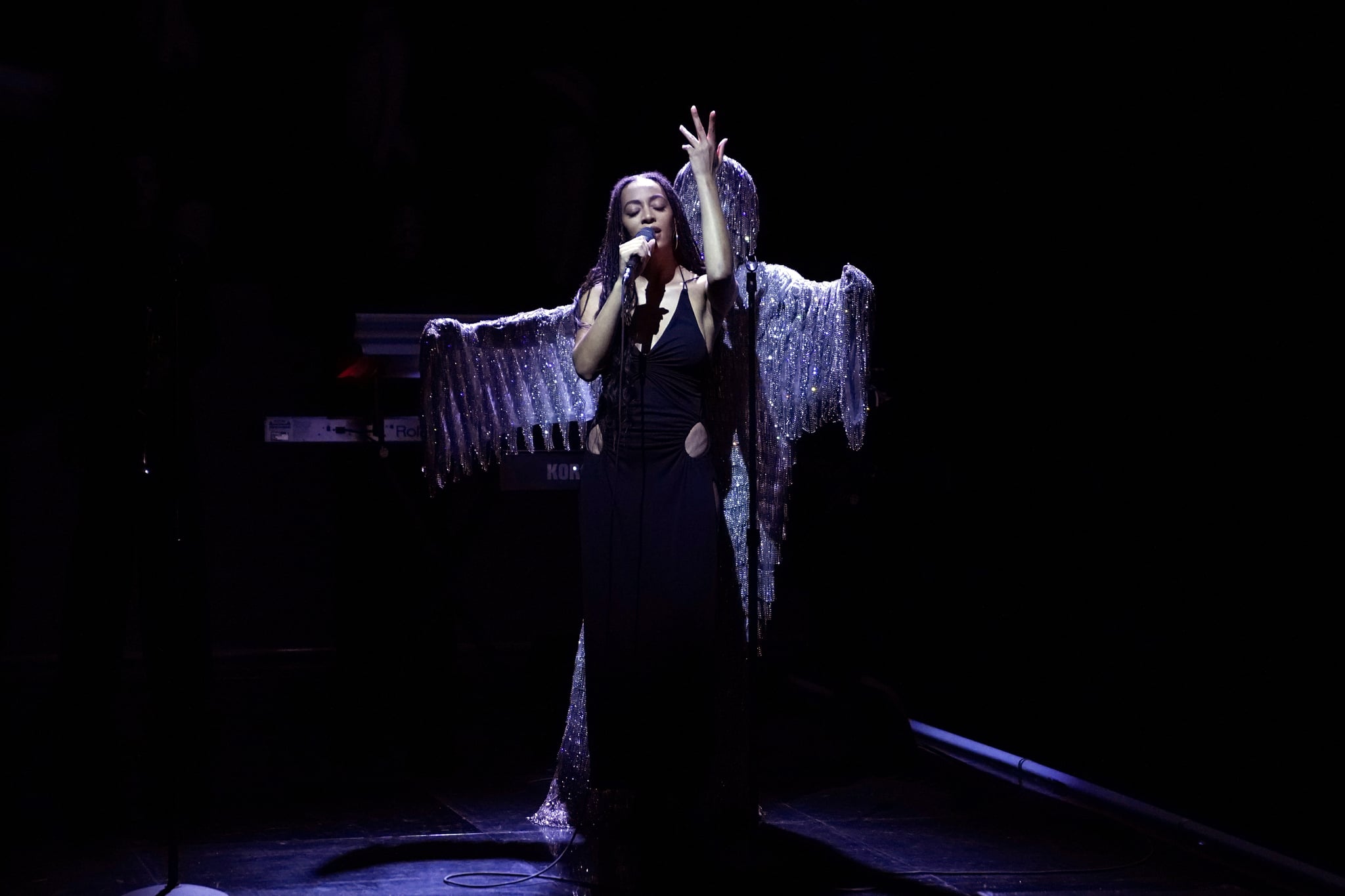 Solange Knowles has announced her next musical project — a collaboration with the New York City Ballet. The artist has written an original score for a work by choreographer Gianna Reisen, which will premiere at the annual Fall Fashion Gala at Lincoln Centre on 28 Sept. The piece will also be performed in October and May, according to The New York Times. Knowles is the first Black woman and the second woman of colour to compose a score for the 70-year-old company.
Knowles celebrated the news on Instagram on 16 Aug. "🖤very excited to announce i've composed an original score for the New York City Ballet 🖤 choreography by Gianna Reisen, score performed by the City Ballet Orchestra and soloist from my ensemble," she wrote.
It marks the latest endeavour for the multitalented artist, whose solo albums include 2012's "True," 2016's "A Seat at the Table," and 2019's "When I Get Home." Previously, Knowles has collaborated with designer Carlos Soto and has brought her music to spaces like the Guggenheim and Getty museums and the Chinati Foundation in Marfa, TX, and Hamburg, Germany's Elbphilharmonie. Knowles has a long-standing connection to dance, studying it as a child and briefly working as a backup dancer in her sister Beyoncé's band, Destiny's Child, but the collaboration with Reisen will be her first formal entry into the world of ballet.