Tan France Is the New Host of Say Yes to the Dress
Tan France Is the New Host of "Say Yes to the Dress" — and You Could Take Part in the Show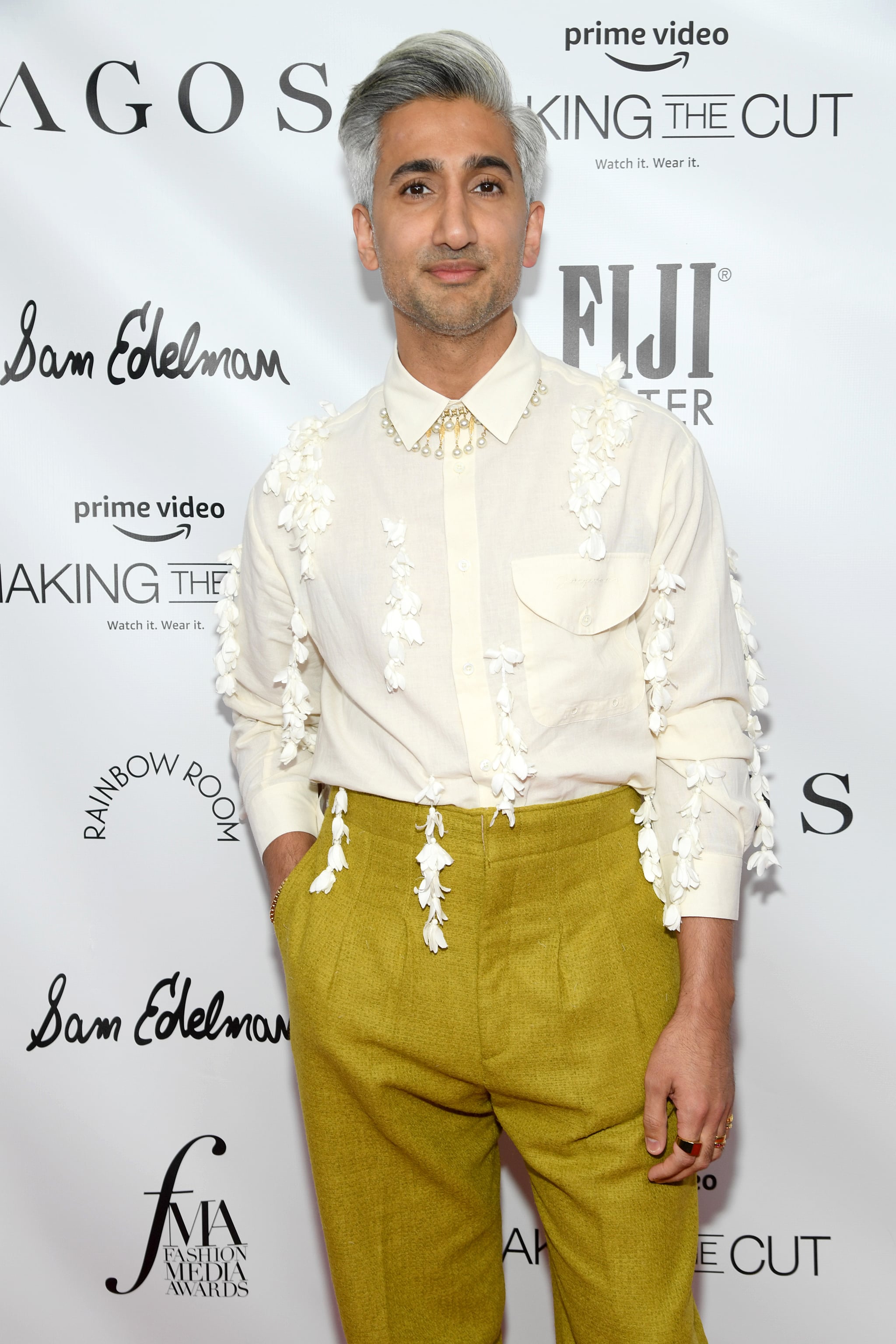 Fans of reality TV franchise "Say Yes to the Dress" are in for a treat, as "Queer Eye"'s Tan France has been announced as the brand-new host. The new eight-part season, which will air on TLC and Discovery+, is due to be filmed in a secret location in the English countryside in the coming weeks.
The series, which follows soon-to-be brides' searches for the perfect wedding dresses to wear on their big day, will now be fronted by "Queer Eye"'s British fashion expert in a big shake-up for the show. Previous hosts have been Princess Diana's wedding-dress designer, David Emanuel, and fashion expert Gok Wan, who presented a northern spinoff.
"I can't wait to meet the brides; I can't wait to show that I am so invested in making them feel beautiful," France said in a press release shared with POPSUGAR. "This dress means so much, it's the one thing that they will put on their bodies that I hope will make them feel like nothing else and to know that I get to be a small part of that is something special. I can't wait to meet the brides. I can't wait for the audience to see what I do with my version of Say Yes To The Dress. I hope you're going to be blown away."
Along with a hand-selected team of experts, France's empathetic approach, confidence-boosting words, and skilled eye for detail mean the new season is expected to be even more stylish. And you can be a part of it. If you're in the midst of wedding planning right now and would love a helping hand with what to wear, fill out the application form here.
Clare Laycock, head of content at Warner Bros. Discovery, added, "To say that we are excited about Tan France joining the Say Yes To The Dress family is an understatement. Tan's ability to bring out the best in people coupled with his razor-sharp eye for style will give our brides the wedding day they truly deserve and bring a new flavour and energy to this iconic franchise."
This isn't the first time France has embarked on TV without the rest of the Fab Five. He copresented Netflix's "Next in Fashion" alongside Alexa Chung in 2020 as emerging fashion designers competed in a range of challenges. It has been renewed for season two with Gigi Hadid replacing Chung as cohost.
There is no release date for the new series of "Say Yes to the Dress" or "Next in Fashion" yet, but keep your eyes peeled here for updates.