Lila Moss's Insulin Pump at New York Fashion Week
Lila Moss Proudly Wears Her Insulin Pump at New York Fashion Week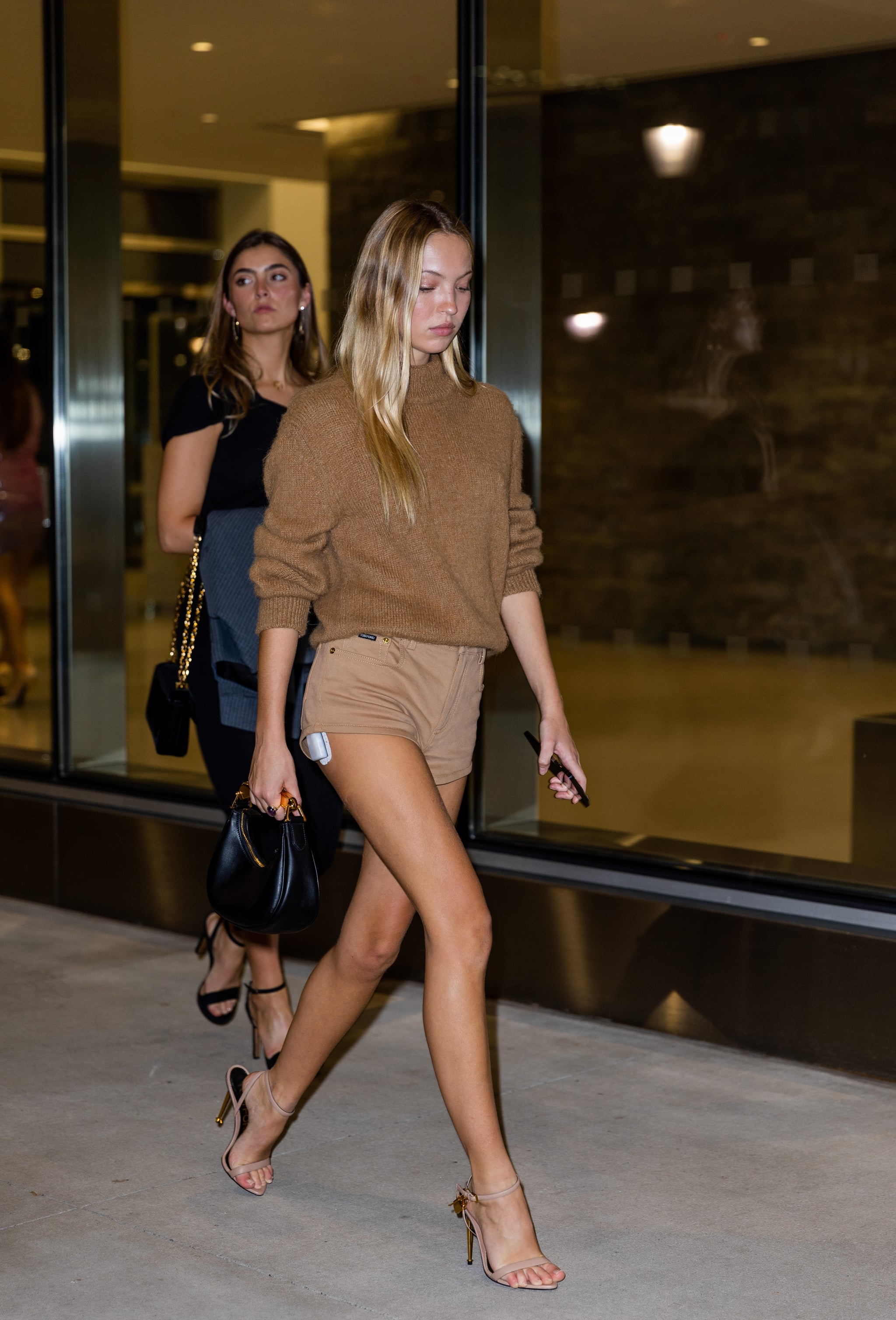 Image Source: Christian Vierig/Getty Images/
Lila Moss, model and daughter of fashion icon Kate Moss, showed a glimpse of her insulin pump at the Tom Ford show at New York Fashion Week on 14 Sept. The 19-year-old, who has type 1 diabetes, stunned in beige hot pants which just about revealed the electronic device on her thigh. Pairing the look with a camel jumper, nude strappy heels, and a black Tom Ford hobo bag, Moss joined a host of famous faces on the front row, including Nicola and Brooklyn Peltz Beckham.
People with type 1 diabetes have too much glucose in their blood, which means they need to take insulin every day to control their blood glucose levels and the life-threatening symptoms of diabetes. Some people inject insulin manually, but others, like Moss, wear insulin pumps to drip feed insulin into their body throughout the day.
This isn't the first time we've seen Moss proudly rocking her insulin pump. She walked the Fendace show at Milan Fashion week in 2021 wearing a bodysuit with the medical aid fully exposed. Moss also wore a sheer dress to the Met Gala with the pump showing. The young Brit has been continually praised for her openness about her condition, with fans saying she is "inspiring" and helping to "normalise chronic illness" .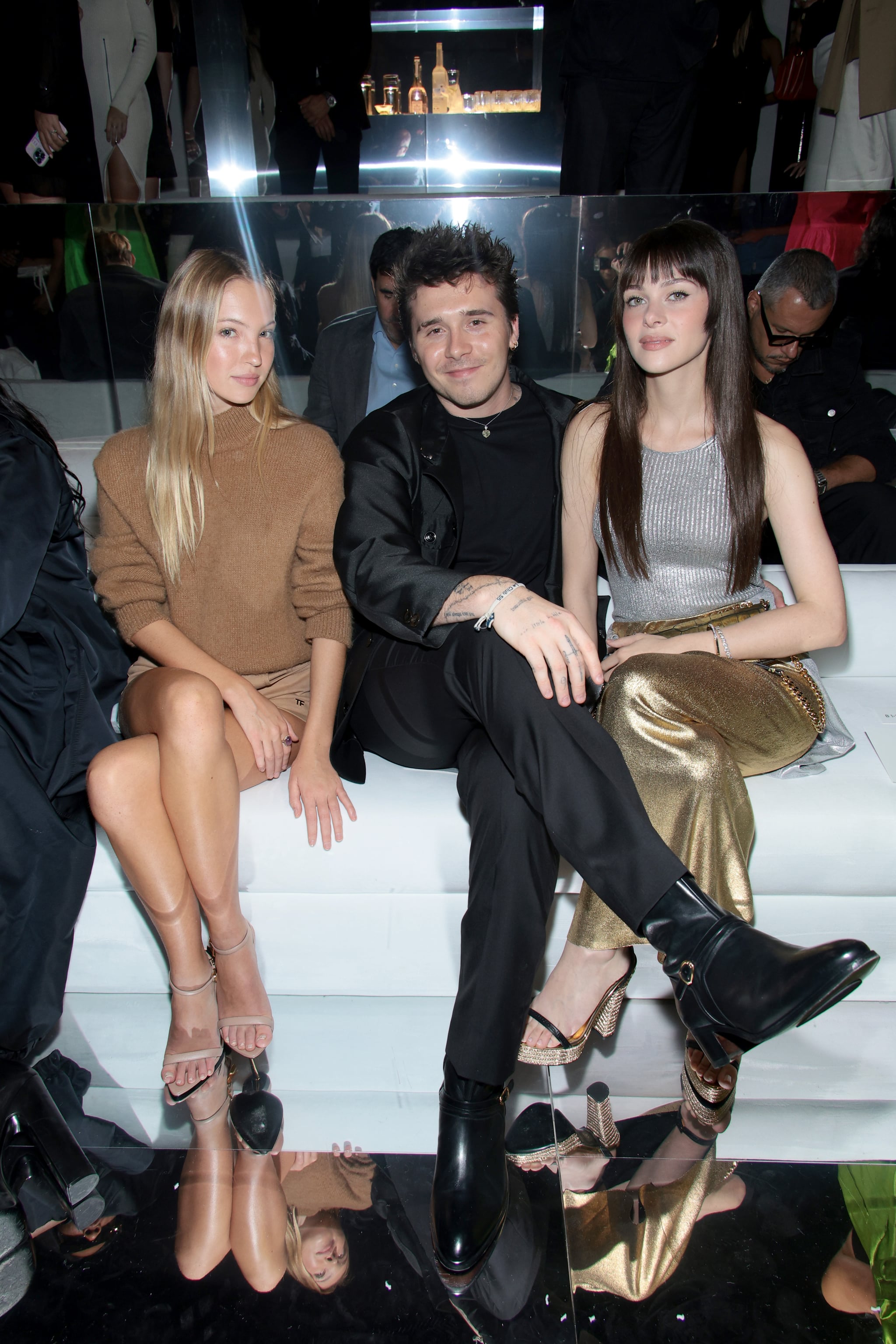 Image Source: Dimitrios Kambouris/Getty Images
Moss discussed her condition in a video segment with Vogue in April 2022. "I have some sugar tablets, in case my blood sugar goes low. I'm diabetic, so I have this which controls a pod on my leg, which gives me insulin. This is very important to keep in my bag — it comes with me everywhere," she explained. The model, who became the face of Marc Jacobs Beauty at just 16 years old, also revealed that she has an Apple air-tag attached to her pump to ensure she doesn't lose it while it is disconnected from her body.
While some would say that Moss's decision to wear her pump at events and on the catwalk isn't a statement or daring fashion choice, because she literally needs it, others say that refusal to hide the devise is a clear effort to be authentically herself and to make the struggles of the diabetes community more visible.