How Many Kids Does Adele Have?
Adele Wants to Have a Baby Next Year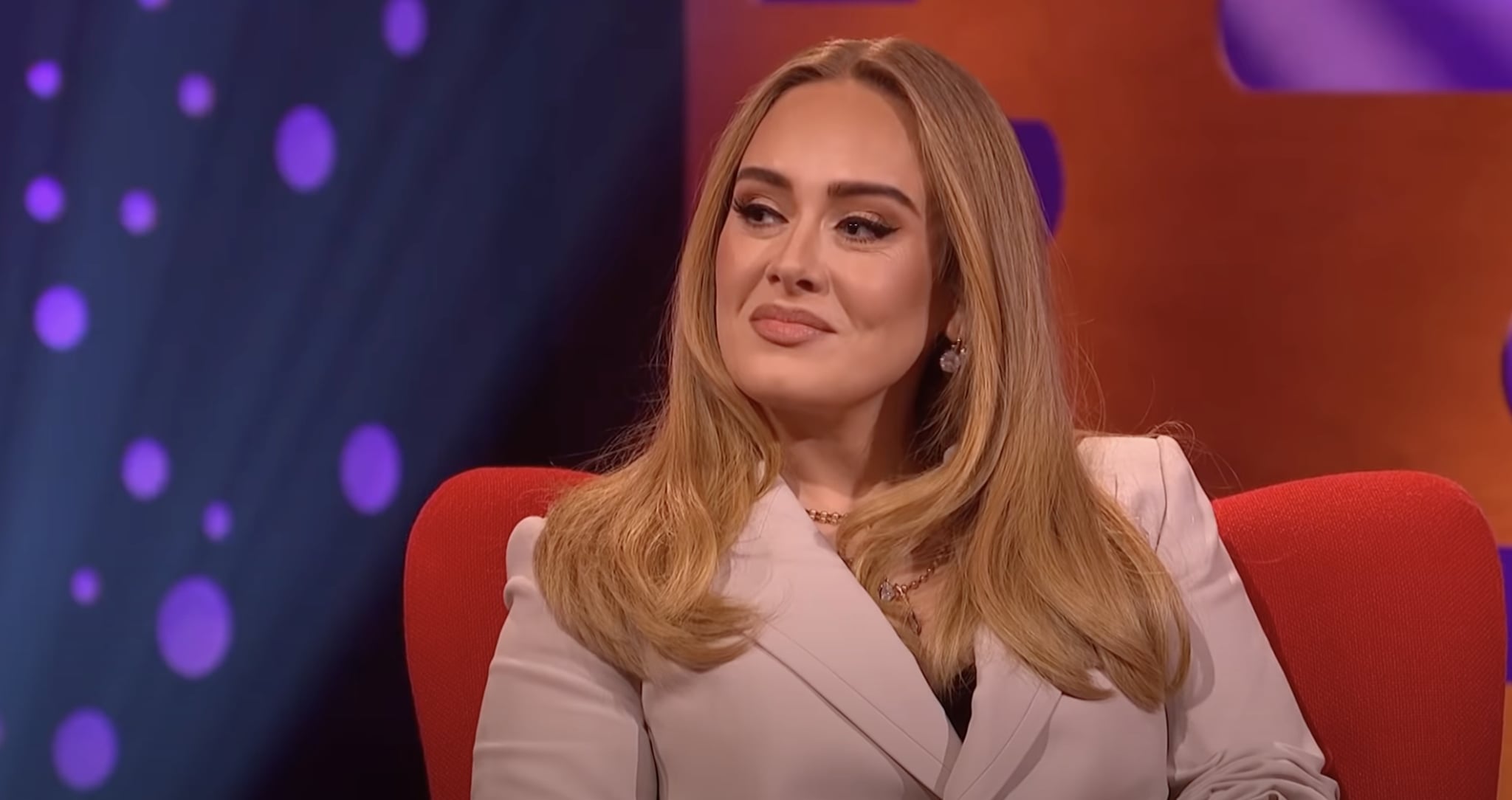 Adele's son, Angelo Adkins, is one of those celebrity kids we don't really hear much about — and that's exactly how his mother wants to keep it. The 9-year-old has grown up with one of the most famous pop stars in the world for a mom, but Adele has made it a priority to keep her son far away from the limelight. The "Easy on Me" singer recently hinted at trying to have another child, joking that she's only just recovered her sleep from Angelo.
Angelo James Adkins
Angelo James Adkins, born 19 Oct., 2012, is the only child from Adele's relationship with ex-husband Simon Kornacki. From the beginning, Angelo's parents have been incredibly protective of his privacy, never sharing images of him on social media and going full-on mama and papa bear on paparazzi who have tried to sneak pictures of their son.
In fact, back in 2013, the couple won a lawsuit against agency Corbis Photos UK, according to "The Guardian." "It is a matter of profound sadness that many of his milestone moments, such as his first family outing and his first trip to playgroup, were photographed and published worldwide expressly against his family's wishes," their solicitor said. "The parents' view is that these images were of routine, everyday family occasions which the paparazzi has no right to intrude upon, profit from and file away in picture libraries for future reference and use." The couple received a five-figure settlement.
Although she doesn't post photos of Angelo, Adele has opened up from time to time about the experience of being a mother. "[Angelo] makes me very proud of myself. When I became a parent, I felt like I was truly living. I had a purpose, where before I didn't," she told "Vogue" in 2016.
In recent years, Adele has reportedly been very involved in her son's life, even though she's divorced from his father. "Adele is very involved with his school," a source revealed to "People" in early 2020. "She loves her mom life. Her whole mindset changed after she decided she wanted to be a healthier mom, and she never looked back." It's clear that Adele values putting her son first, and we couldn't admire that more!
Does Adele Want to Have More Children?
Adele is ready to expand her family. "I would like to have more children – I only just feel like I've caught up with my sleep from nine years ago when I had my son," she joked during an appearance on "The Graham Norton Show" on 11 Feb. While discussing her postponed Las Vegas residency, Adele assured fans rescheduled dates would be this year. "I want a baby next year. . . Imagine if I have to cancel a show because I'm having a baby!" she said.
Adele is currently dating boyfriend Rich Paul. The two have sparked engagement rumours after the Grammy winner wore a massive pear-shaped diamond ring on that finger at the 2022 BRIT Awards on Feb. 8. Adele was still wearing the glitzy jewellery during her appearance on "The Graham Norton Show," but dodged questions about what it symbolises.
On 10 June, Paul gave another big hint that kids could be on the cards for the couple. Fresh from moving in together , the sports agent, who is a dad of three, revealed to E! News that he's looking forward to expanding their family. "As a young dad, growing a business, it was pretty tough," the 40-year-old said. "But now, looking as an older dad, if I was to have more kids, I'm looking forward to being a different dad." He went on to talk of how he would be a more "patient dad" if he were to have more children. "You know, I have a daughter that's a junior in college so I was a very young dad, but now—different age, different time in my life, different position in my life. I'm really looking forward to being an older dad."
The Grammy winner previously opened up about the possibility of having more kids."I would like more children. It wouldn't be the end of the world if I didn't because I have Angelo, but yeah, I think so," she told Oprah Winfrey in November 2021 during her "One Night Only" concert special on CBS.
See the full video of Adele talking on "The Graham Norton Show" below.