More often than not, when someone tells you to do something, you want to do the opposite. But when it comes to Earth-conscious decisions and habits, this stubborn reflex is put on pause. Knowing what we know about carbon footprints, climate change, and waste consumption, it's difficult to ignore the small details in our lives that can be adjusted for a big impact. Whether you're looking to renovate your beauty routine with vegan products or become well-versed in composting, our guide to Earth-conscious decision-making will give you the green light to go clean.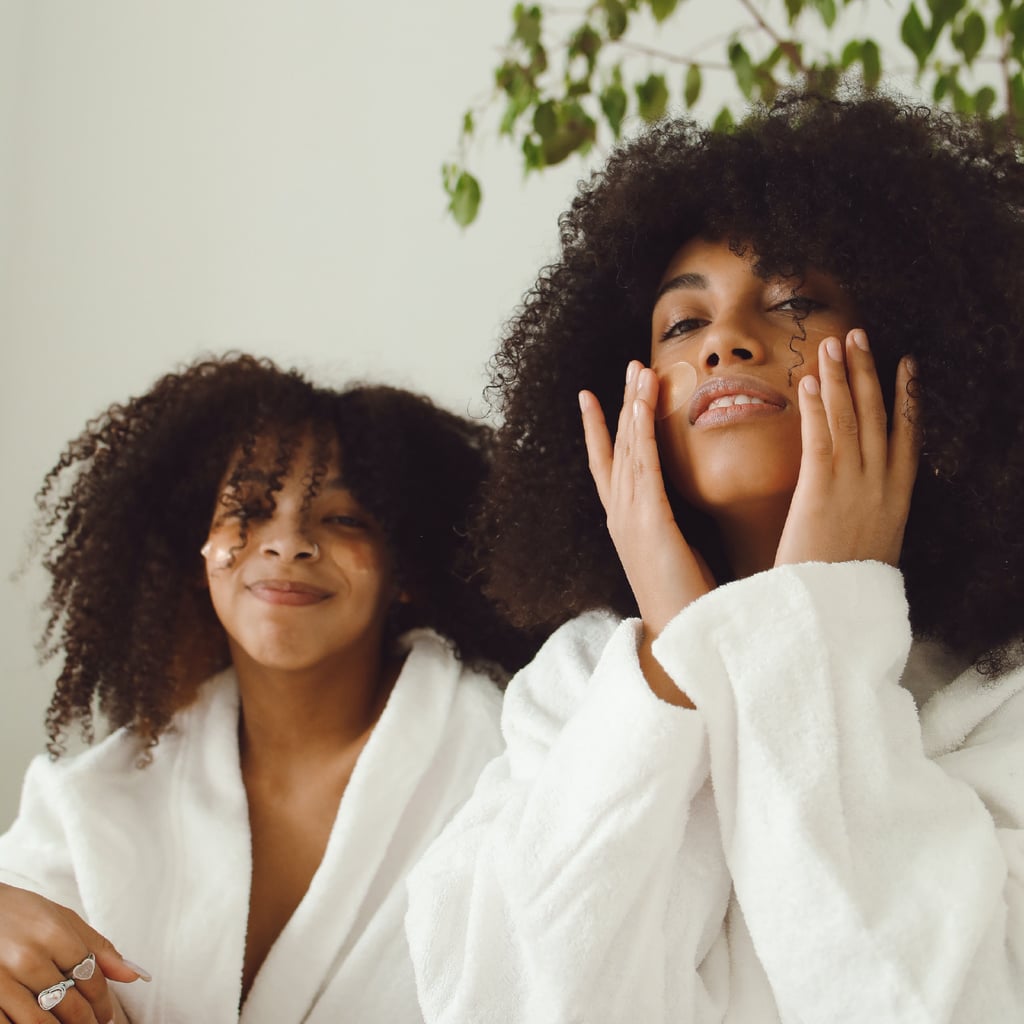 Vegan vs. Cruelty-Free: What You Really Need to Know About These Terms on Your Beauty Products
Paid For by Superdrug
Satire and comedy. Memoirs and autobiographies. Note interpolation and musical samples. Our world is filled with terms that, at first glance, share a lot of similarities — enough that it's not uncommon to confuse them — but, upon closer inspection, mean very different things. For the beauty community, those terms are vegan and cruelty-free.
Read More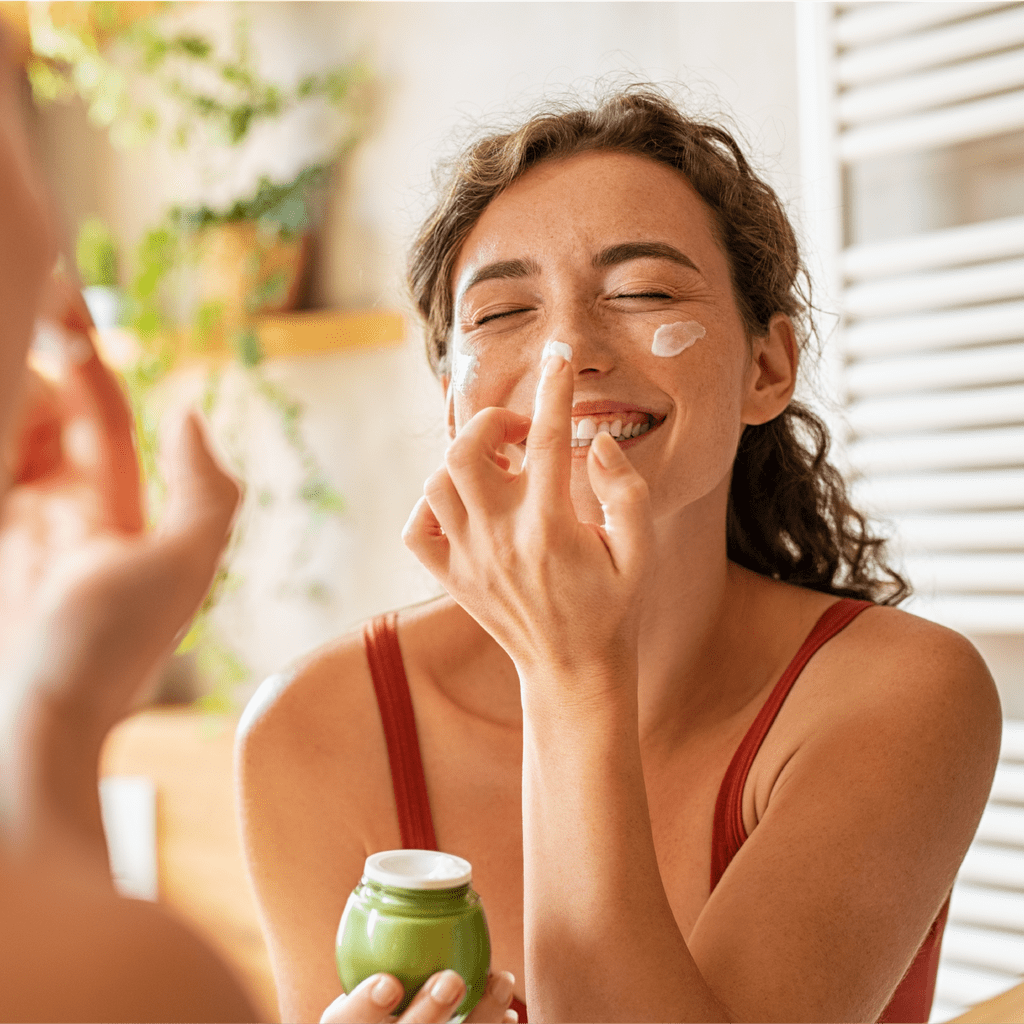 I'm Officially Prioritising Vegan Beauty — and These Are the Products Filling My Everyday Routine
Paid For by Superdrug
When it was finally time to take the leap on cruelty-free and vegan beauty, this beauty editor turned to one place: Superdrug. Here, she shares her top skin-care picks that boast sustainable benefits alongside effective formulas.
Read More
MORE STORIES FROM POPSUGAR